The Cat's Almost Out Of The Bag...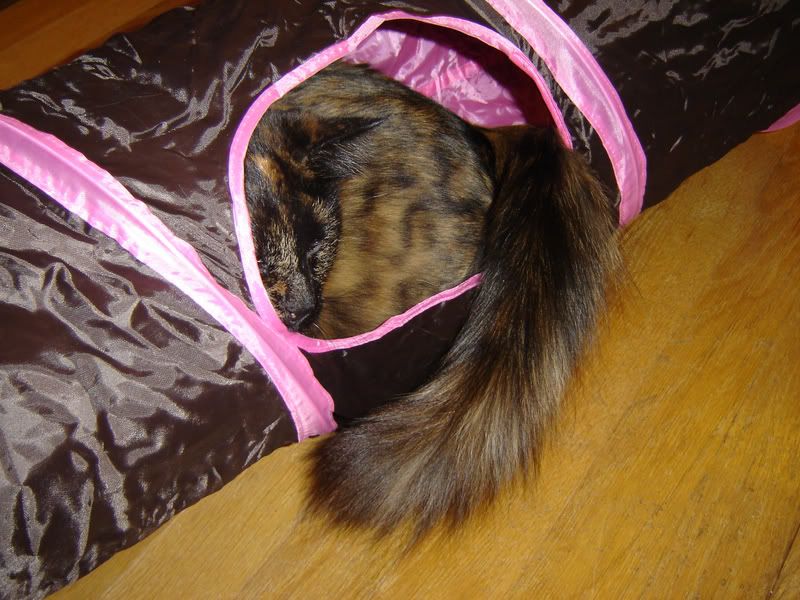 Newsarama

.com has posted an interview with comic writers Christos Gage and Scott

Beatty

and way down at the bottom is the first mention of the new project I've been working on for the last several months--the first mention that reveals any details, anyway. More will be revealed soon, and I hope to start showing some art here on this blog any day now. Click

HERE

to read the interview.

This is obviously one of those posts that will be of no interest to non-comics fans, but at least there's a cute photo above of Jess-Belle and her new Christmas present that everyone can enjoy!
Hope everyone had a good holiday!
--C